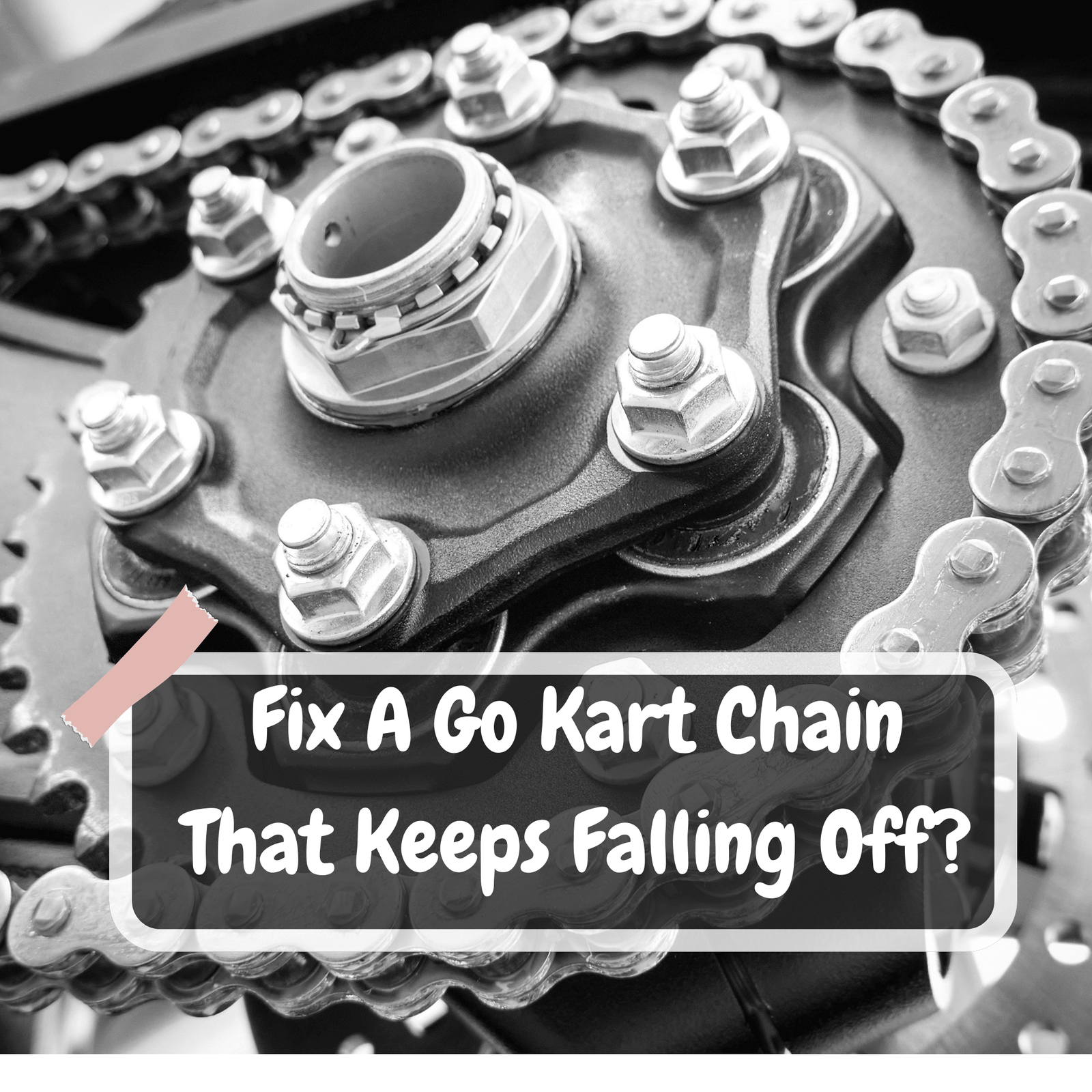 Stop your go kart chain from popping off while you are on the track with these easy fixes.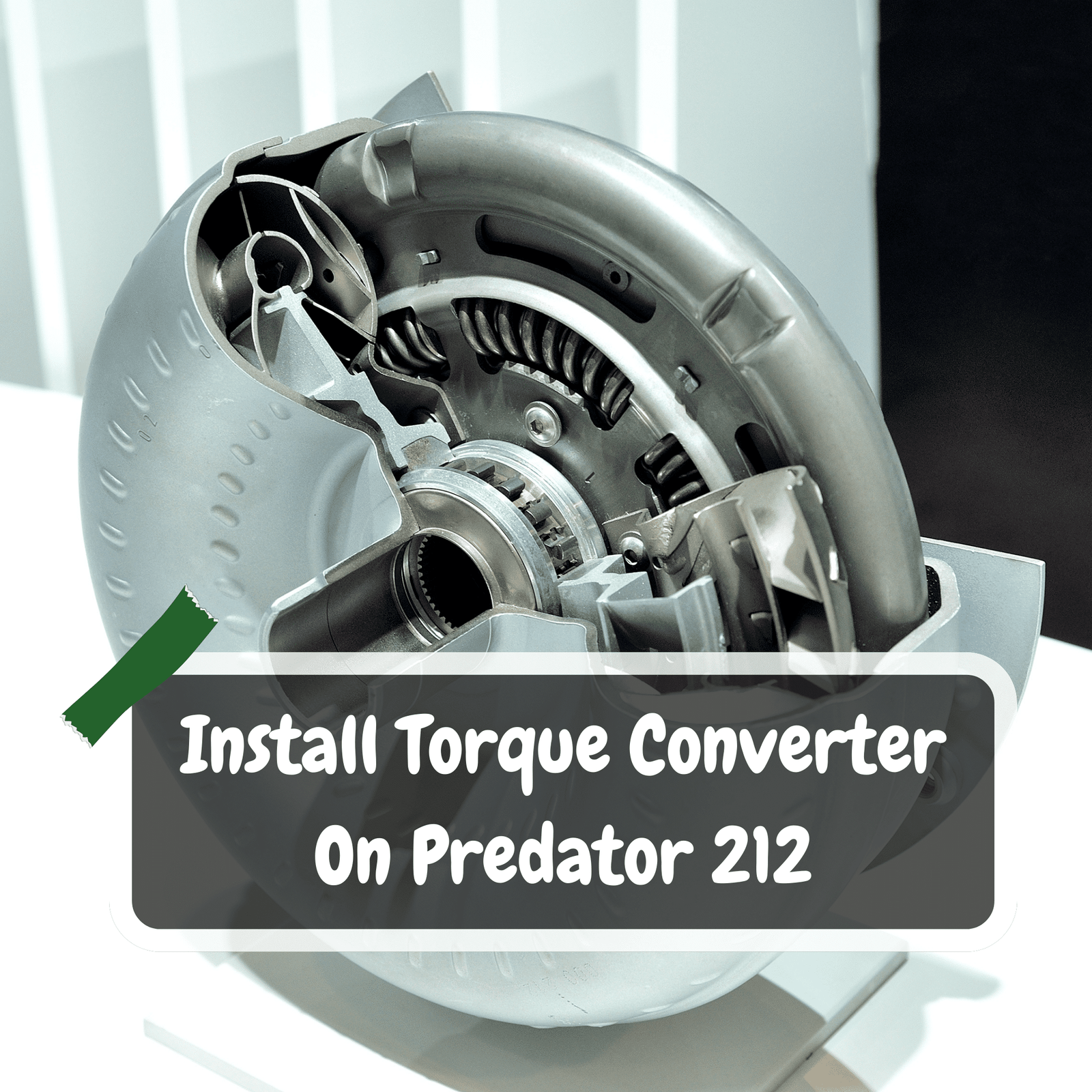 Read this expert guide to install a torque converter on predator 212 without any hassle.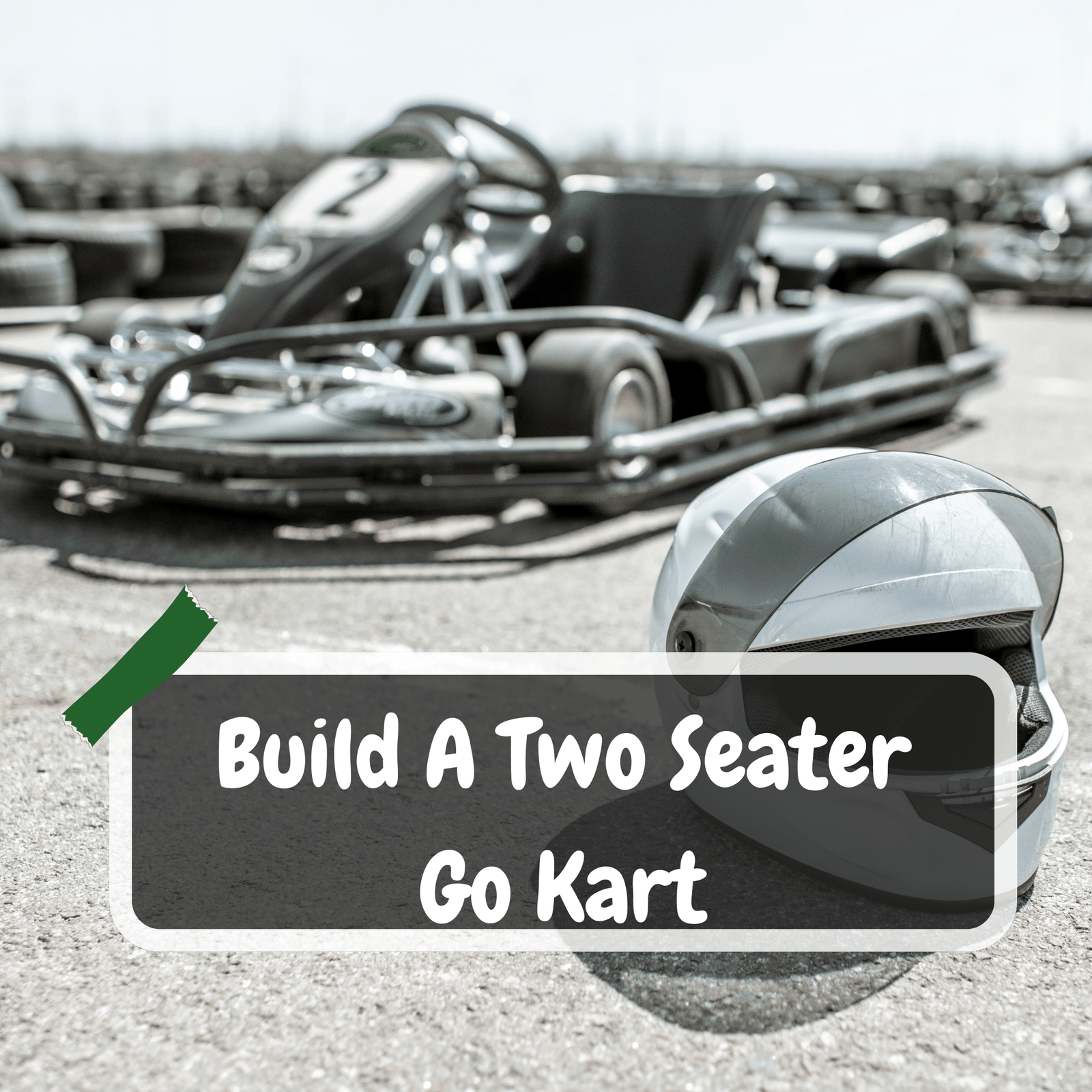 Building a two seater go kart has never been easier. Read this blog post to build one for yourself.